Shop with us at Home Style Haven! We are a new brand and we are busy curating some great products for your home and family, including beauty and fashion!
Be sure to check back in a few days to see any new additions or even better, sign up for our newsletter and get updates when we have added new content!
In the meantime, shop what we have listed so far and be sure to stop by and visit our blog for some great, informative content and we are adding to it nearly every day!
Shop With Us at Home Style Haven
Click on any of the products below to learn more about them. All products come from major retailers and are not from personal sale or auction sites.
Beauty
Living Room/Den Furnishings
For the Kitchen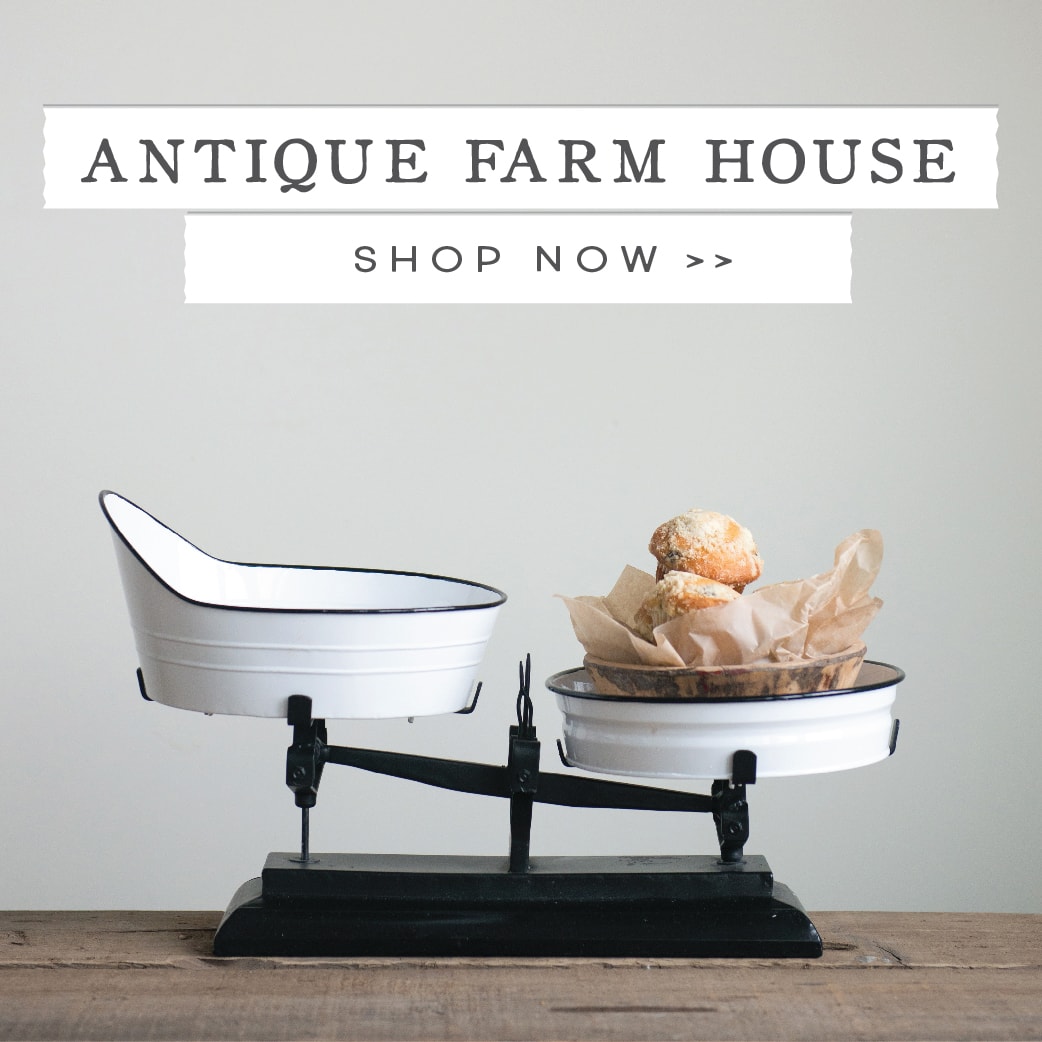 Get Our Newsletter